Our Work

Working with people of passion doing incredible things has been one of our greatest honours. Below are just a few of the projects and amazing people we've got to work with. Why not join our bunch of friends below? We would love to tell your story too!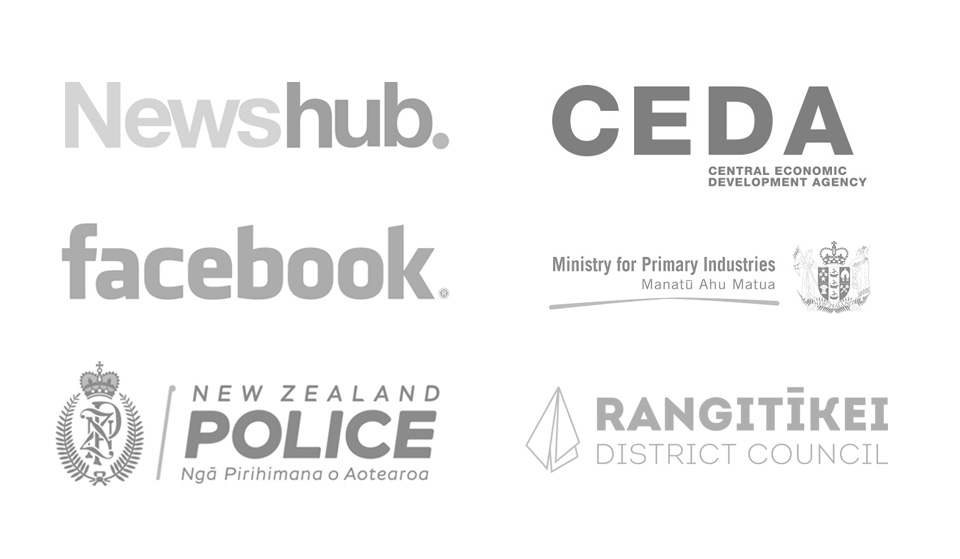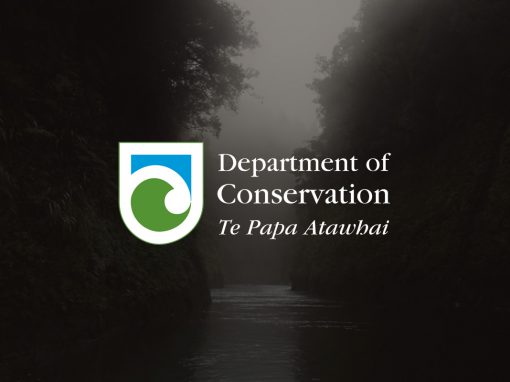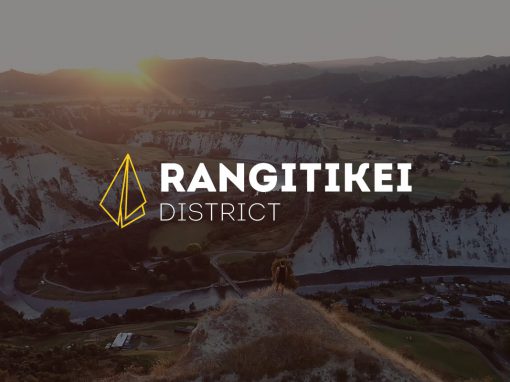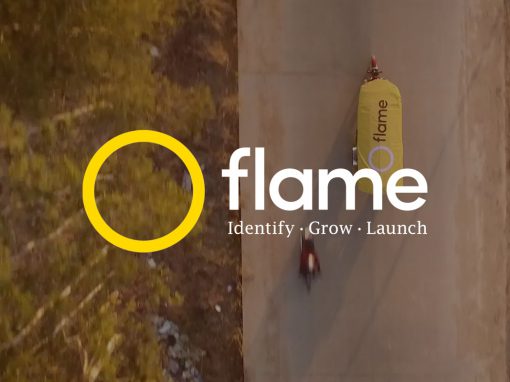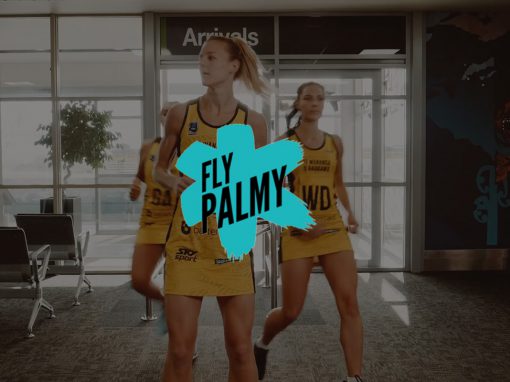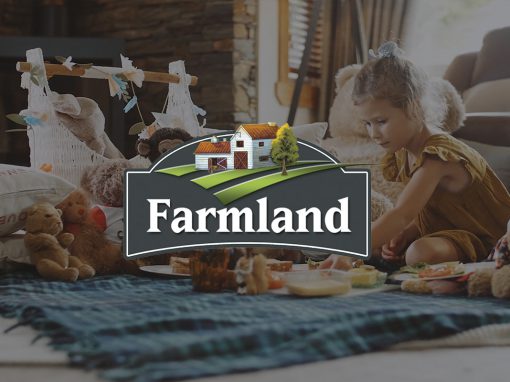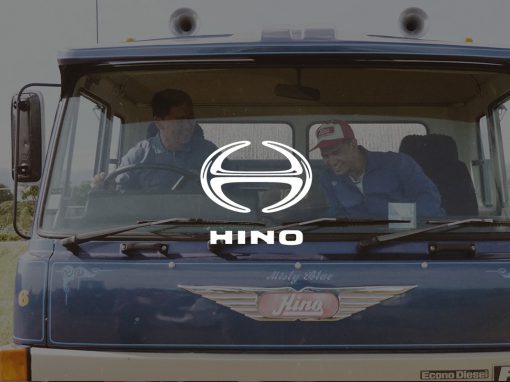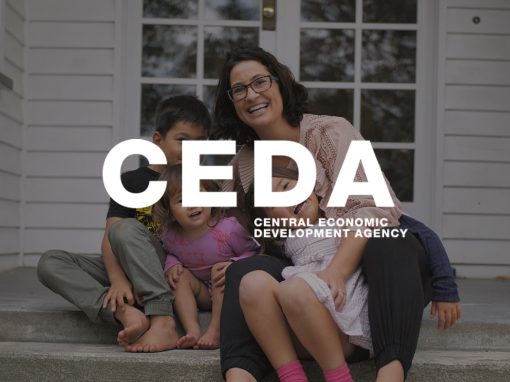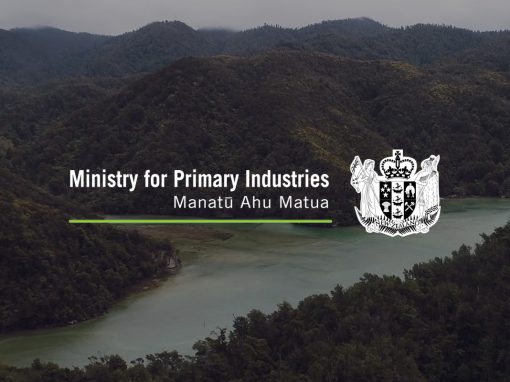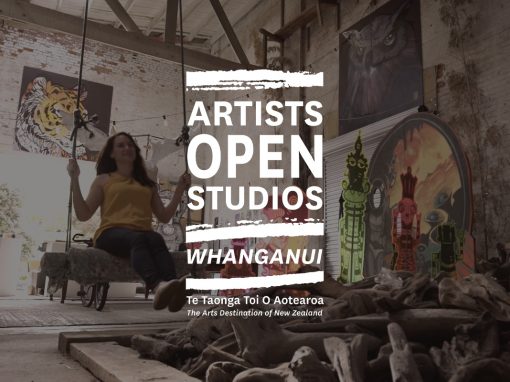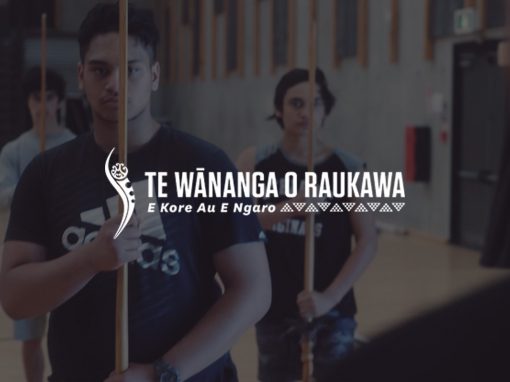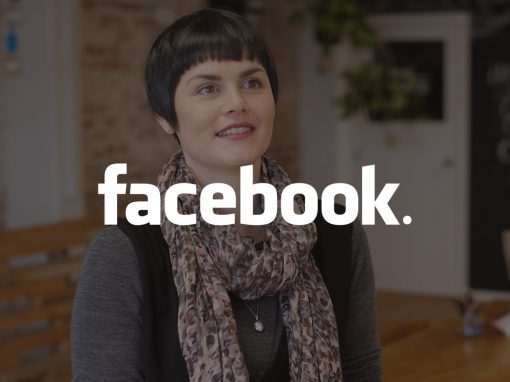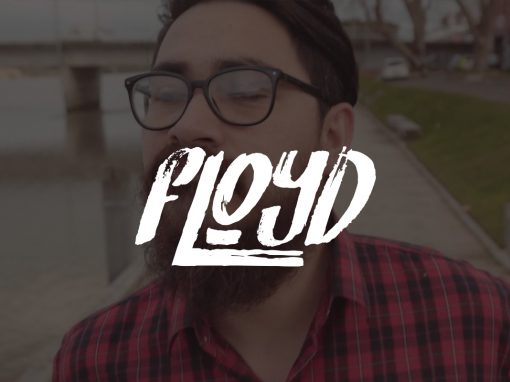 Lamp Studios' work is second to none! I have brought them on board for projects I've worked on for different organisations across New Zealand, including Palmerston North City Council and Ministry for Primary Industries, and they will continue to be my go to for their exceptional storytelling and video production.
Lamp's creativity, cinematic videography and approach to capturing stories for the Move to Manawatu campaign was incredible. Working with Lamp allowed us to showcase the region and the lifestyle in an authentic, down to earth way that resonated with those who live here and captured the attention of those who are interested in moving here. Thank you so much, it was a pleasure to work with the team.
- Jemma Brackebush | COMMUNICATIONS SENIOR
Don't be shy, get in touch
We pretty much have an open-door policy (unless we're in shoot), so feel free to pop up and chat. We'd love to add you to our inner circle.