The Team
We're a small crew, tightly knitted, focussed. A machine that works creatively in sync to see your vision come to life. We bounce with you, because the best solutions come through collaboration. Let's do this and do it together.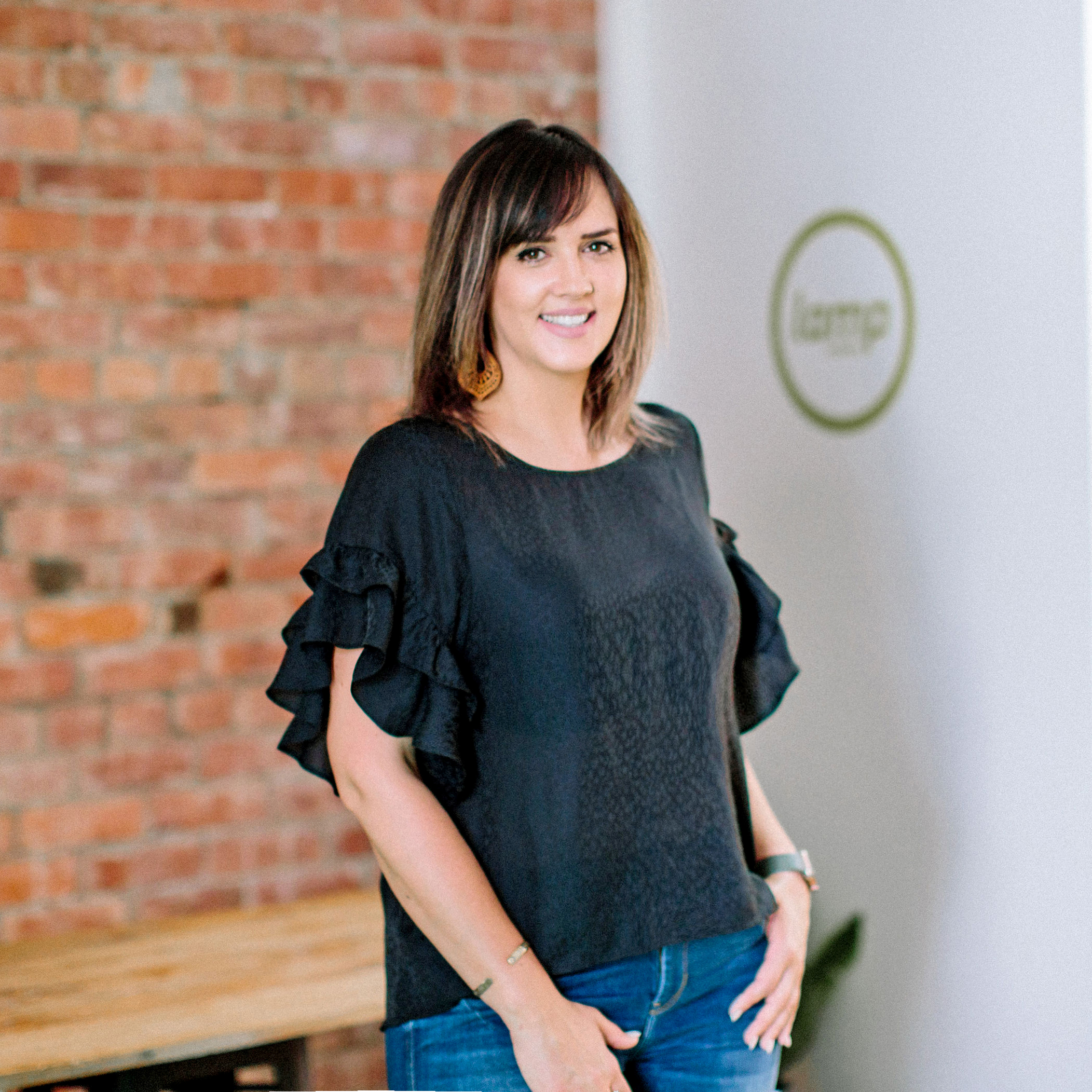 Abby Kingi
Film Producer/Director
Since 2010, Abby has been our founding member and owner of Lamp Studios, with a passion for film and documentaries. Her specialty is bringing our clients ideas to life, working closely with our team of creatives and making sure the logistics run smoothly – seeing every project through from beginning to end.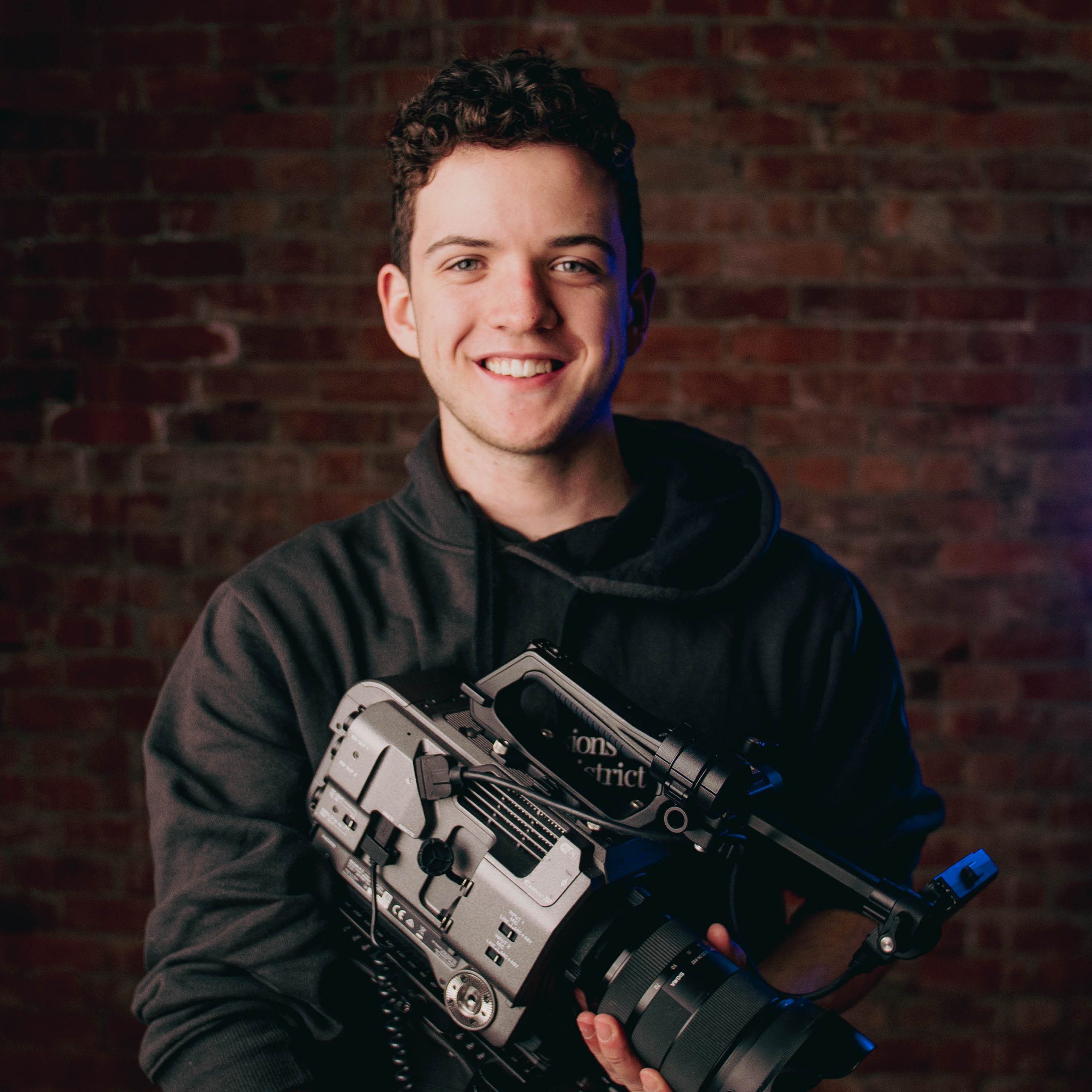 Caleb Rayner
Cinematographer/DOP
Caleb is our main cinematographer and is passionate about everything film. With a specialty in camera work, lighting, and a background himself in theatre acting, he loves to direct any film shoot to achieve creative perfection.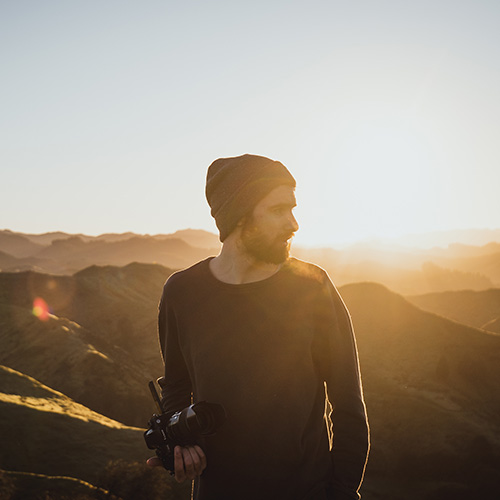 Jeremy Cooper
Senior Editor
Jeremy Cooper studied at the School of Design as well in Whanganui and is our go-to editor smashing out edits for our dear clients. He's always super focussed on getting stories with just the right balance of story, heart and visuals. He's proficient in most applications but mainly uses Premiere for all of our video content.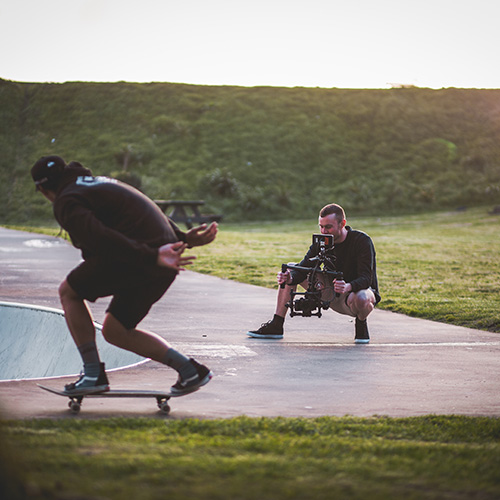 Patrick Monoghan
Reinforcements/cam assist/director/lighting
Paddy is our go-to guy when we need extra hands on set. He has an amazing eye for the little things and is one of the most creative guys we know. We always love being able to rope this guy in on any projects we can. Friends for life.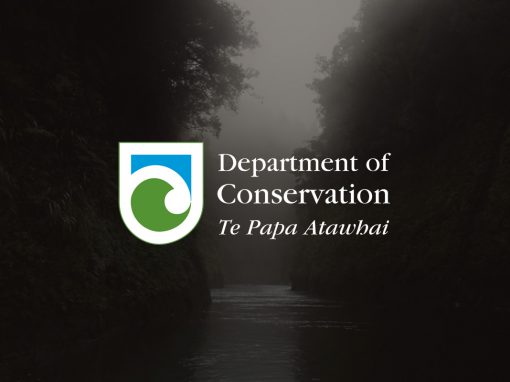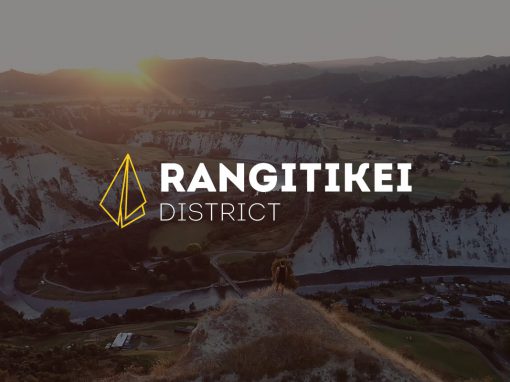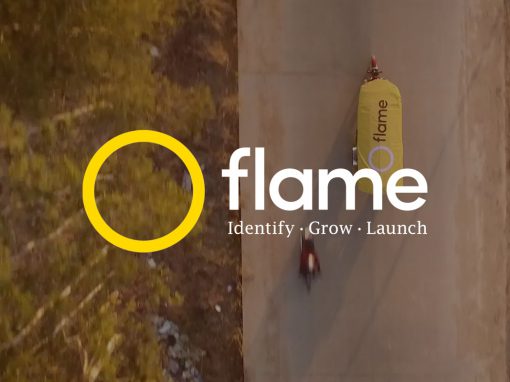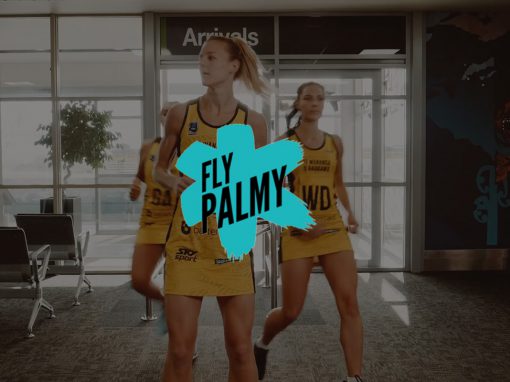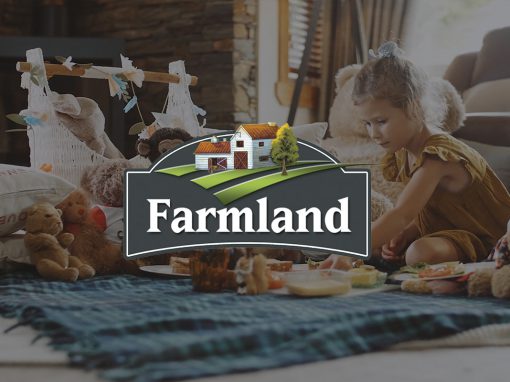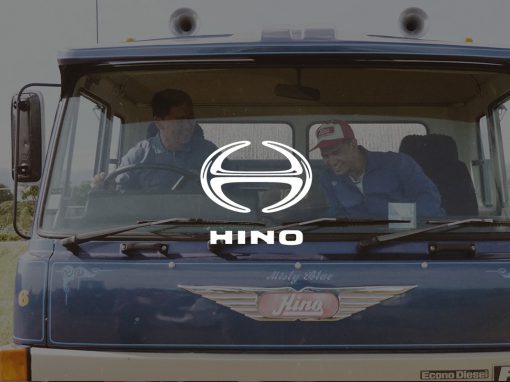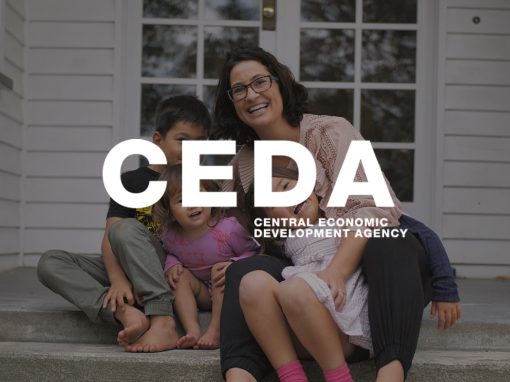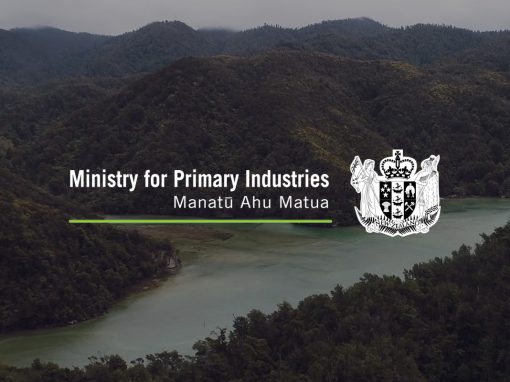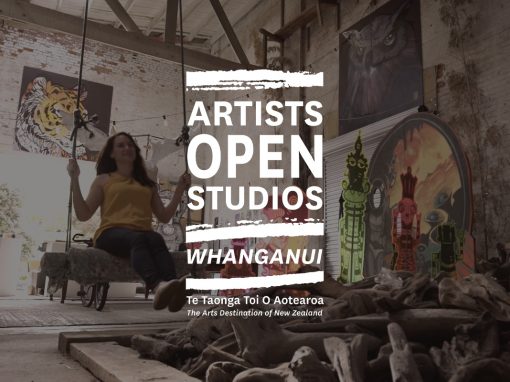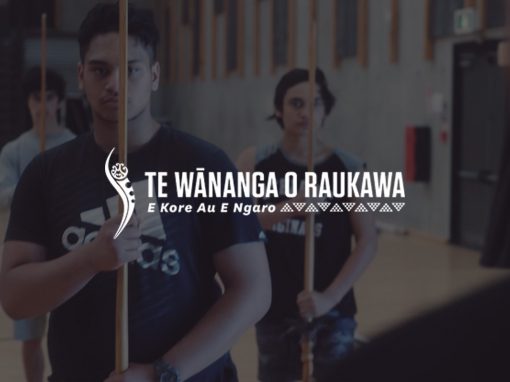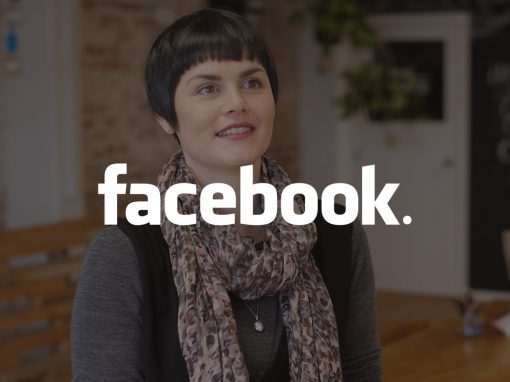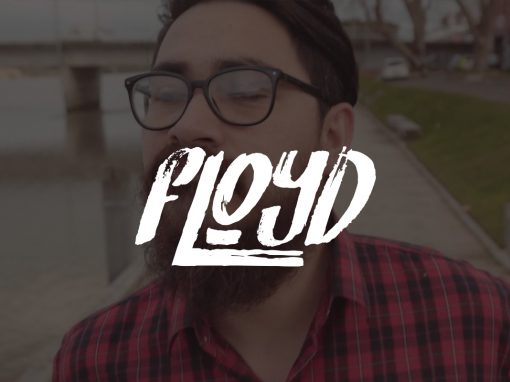 Don't be shy, get in touch
We pretty much have an open-door policy (unless we're in shoot), so feel free to pop up and chat. We'd love to add you to our inner circle.