The Team
We're a small crew, tightly knitted, focussed. A machine that works creatively in sync to see your vision come to life. We bounce with you, because the best solutions come through collaboration. Let's do this and do it together.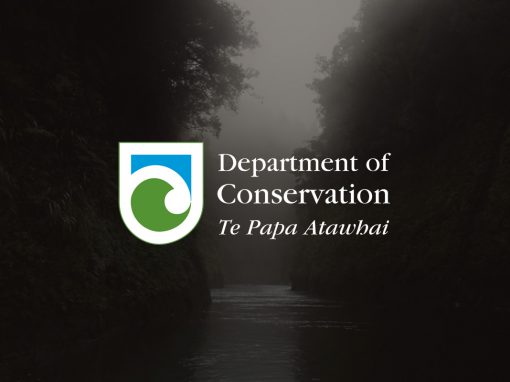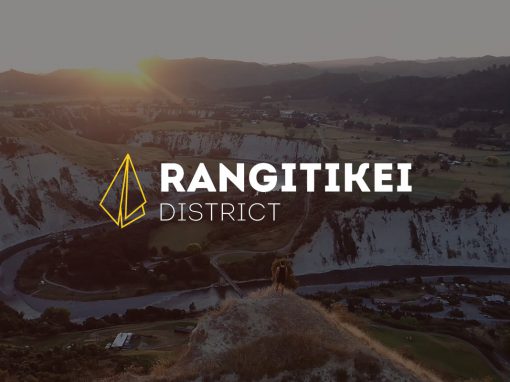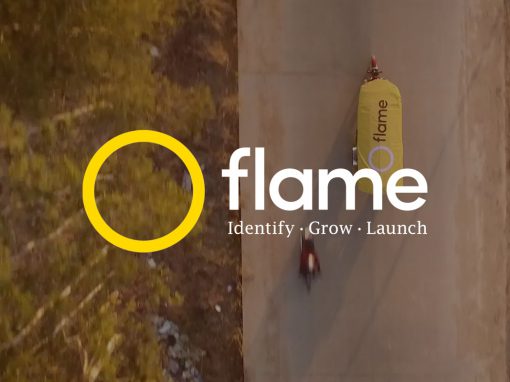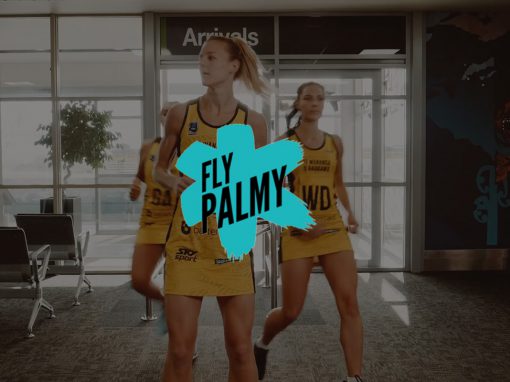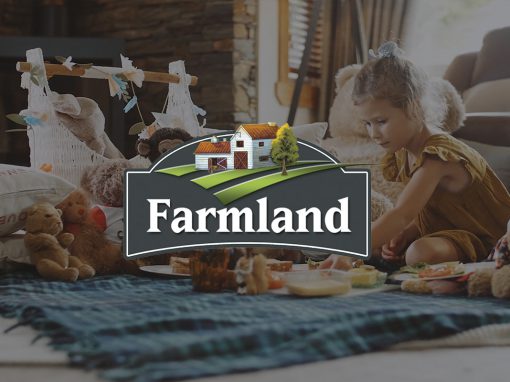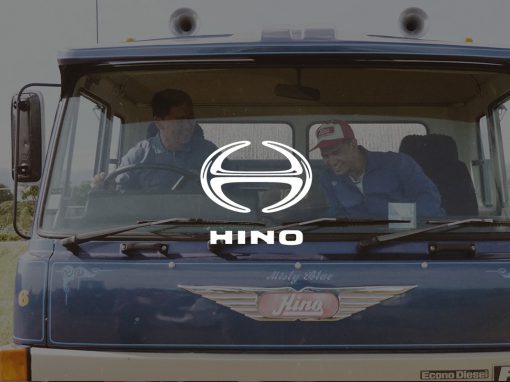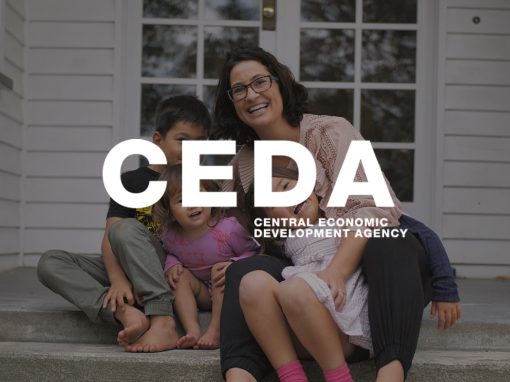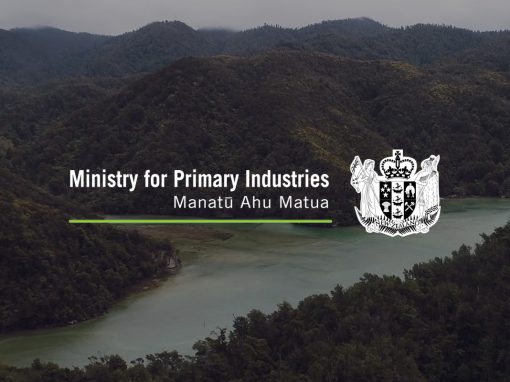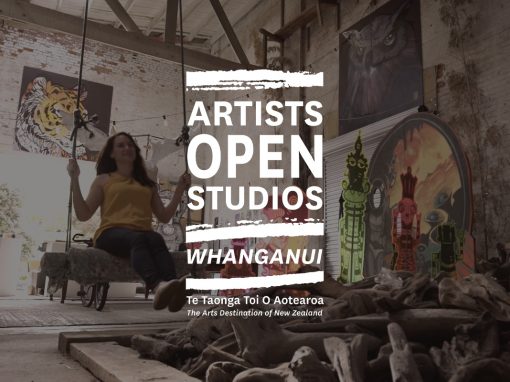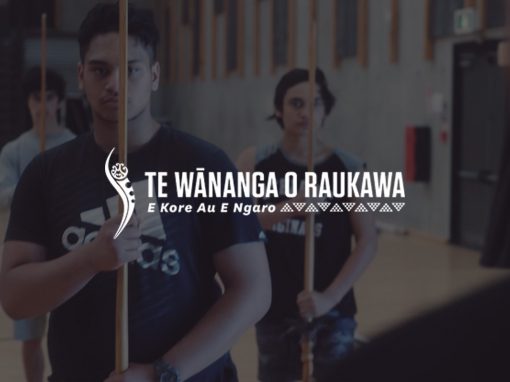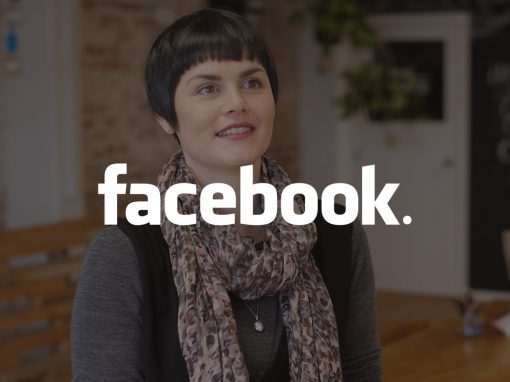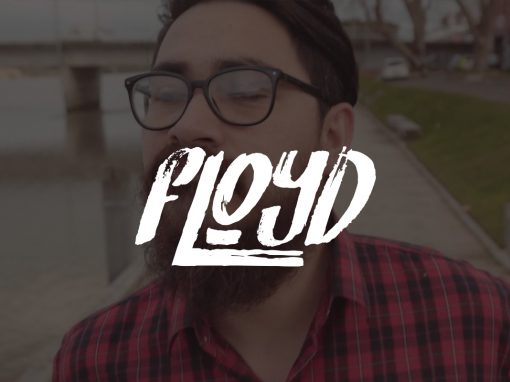 Don't be shy, get in touch
We pretty much have an open-door policy (unless we're in shoot), so feel free to pop up and chat. We'd love to add you to our inner circle.