Capturing moments through emotive storytelling
People may forget the things you say, but they will never forget how they made you feel. We are filmmakers, photographers & creative creatures with nothing but passion to tell your stories that envoke emotion.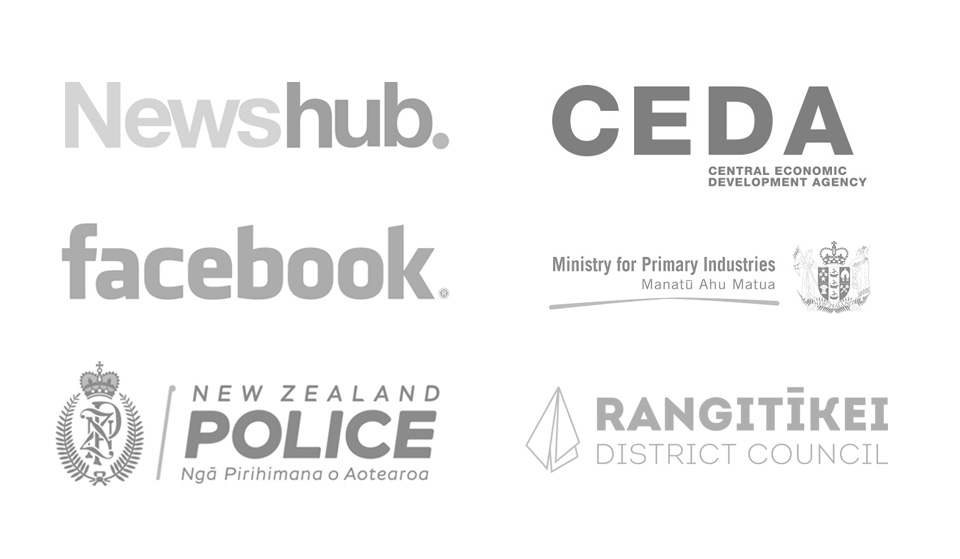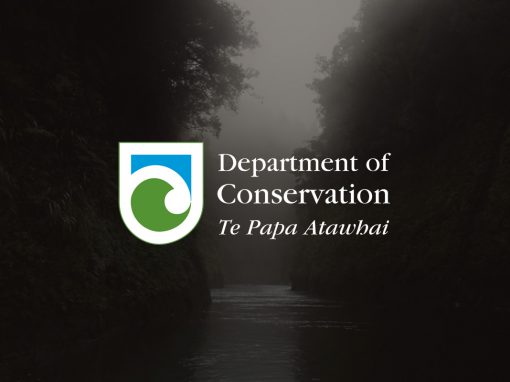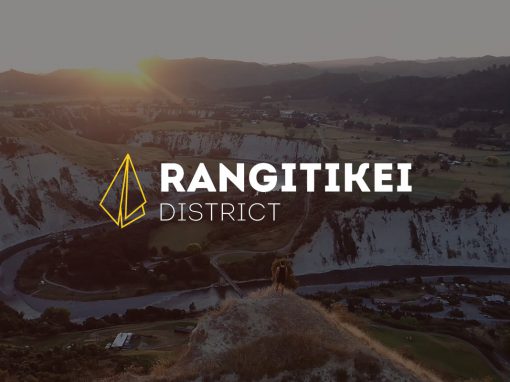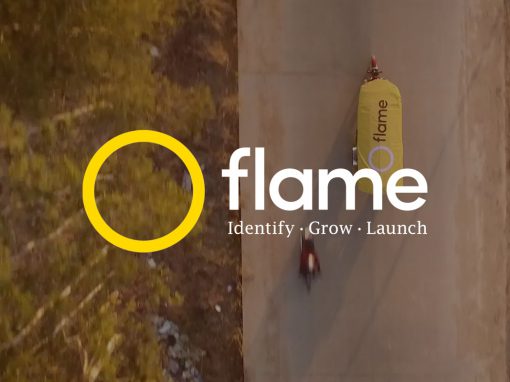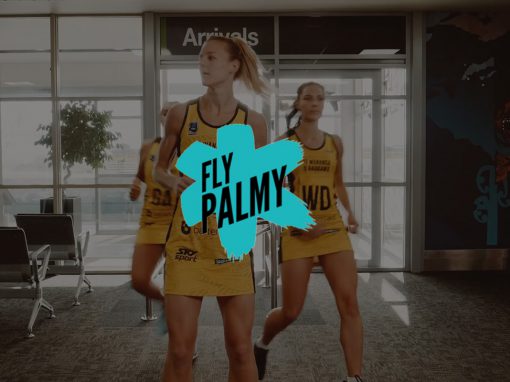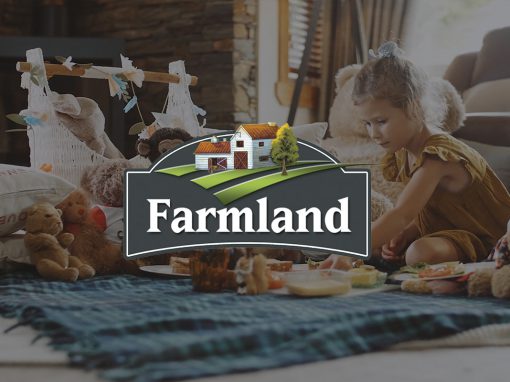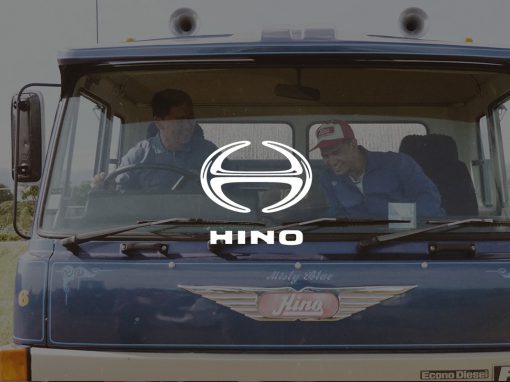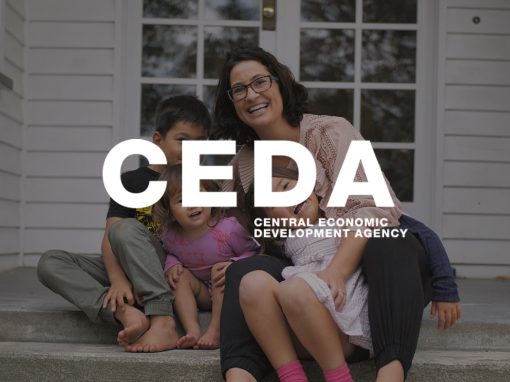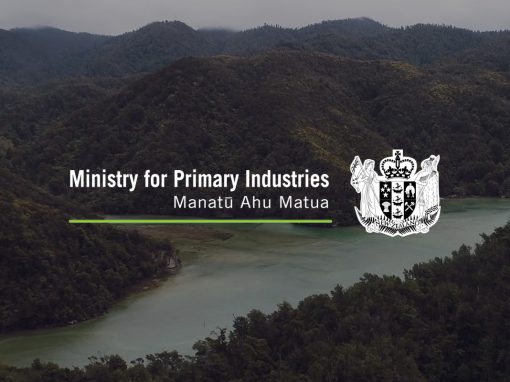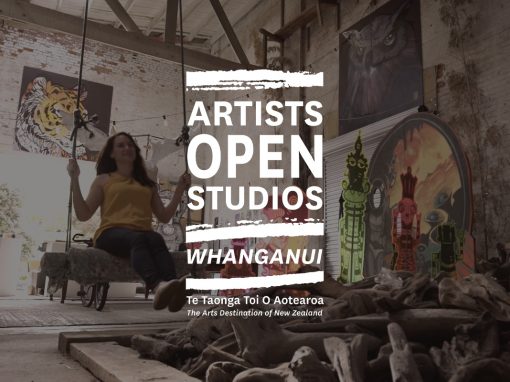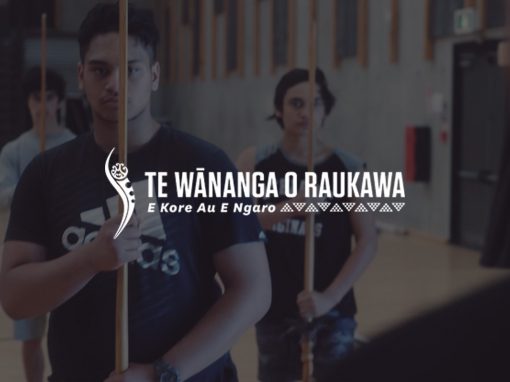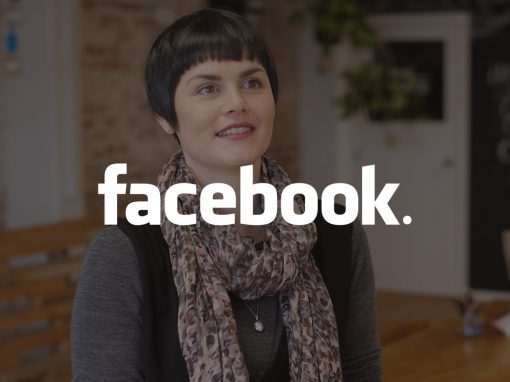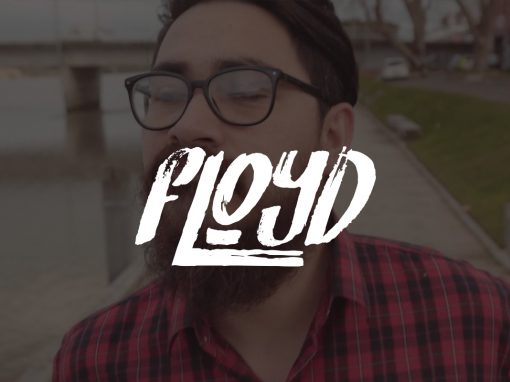 First let us introduce ourselves.
As you probably already know, we are a film production company with a passion for telling emotively-driven stories. Established in 2013, our creative team strive to push creative boundaries using our Learn Make Repeat model. Using this, we service clients all over New Zealand.
We get a kick out of making people laugh, cry or be inspired while communicating core messages to target markets. We totally believe that people are attached to how stories make them feel. This is always the drive behind the films we make.
And, we think we're pretty good at it.
The Lamp team are a dedicated bunch. We relentlessly commit to our craft and have fun doing it. Each day at Lamp brings its own challenges and adventures, and we grow through every experience, seeking to be on the cutting edge of video production while providing exceptional service to our clients.
So if you want to engage with us, why not come and see us. We would be delighted to add a new face to our group of cherished friends and look ahead to a brighter future.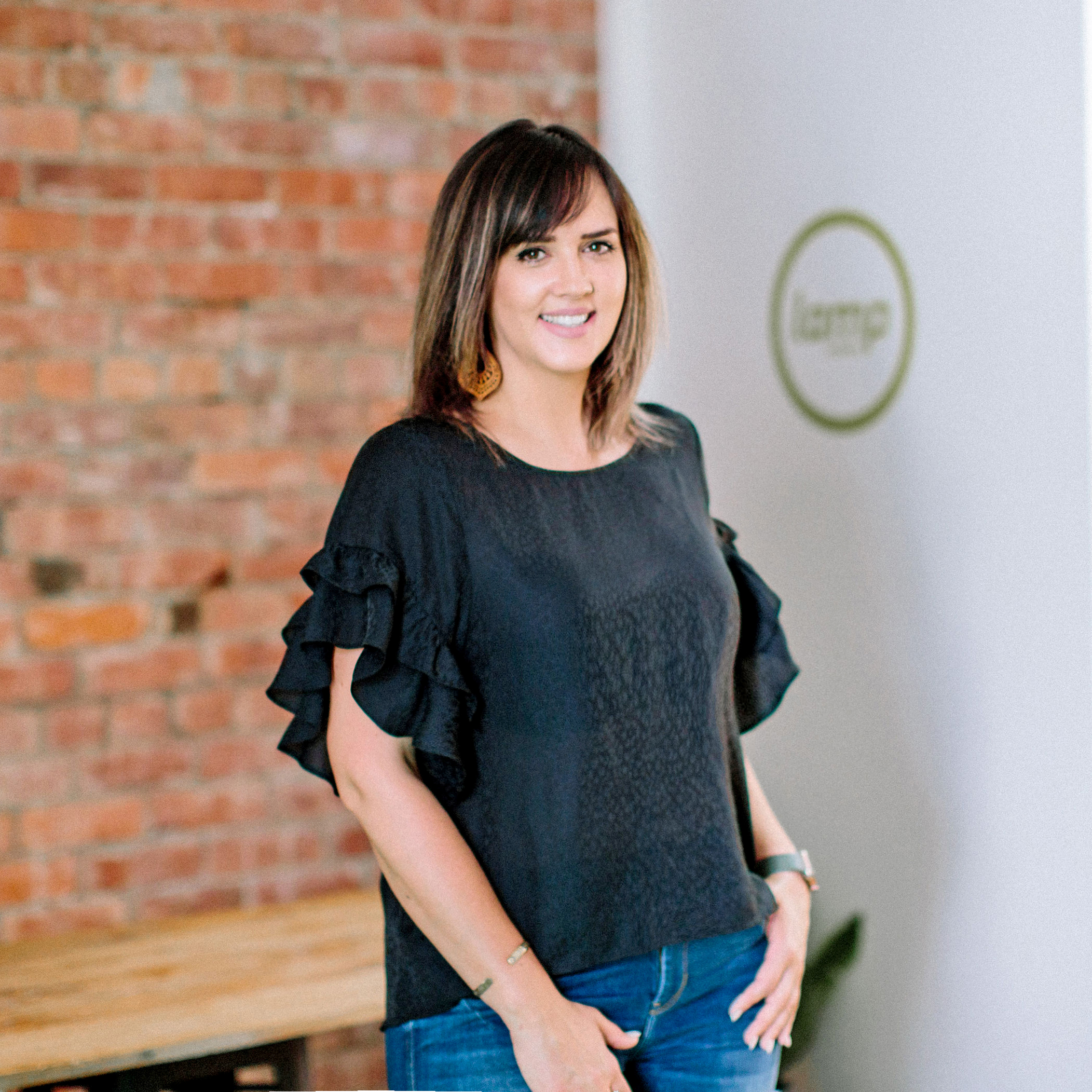 Abby Kingi
Film Producer/Director
Since 2010, Abby has been our founding member and owner of Lamp Studios, with a passion for film and documentaries.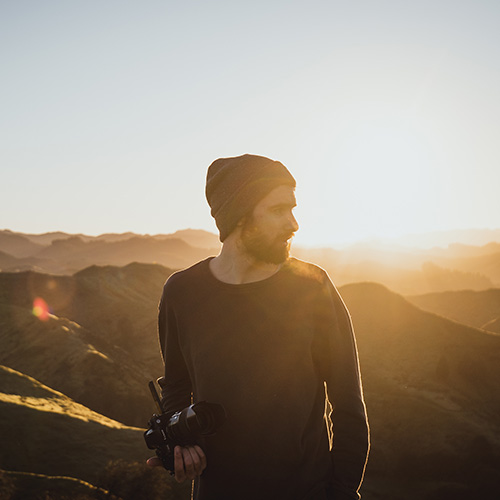 Jeremy Cooper
Senior Editor
Jeremy is usually the one with the cutting chops. Pretty much engaged in editing most of the work at Lamp, he fires out projects like a mad man.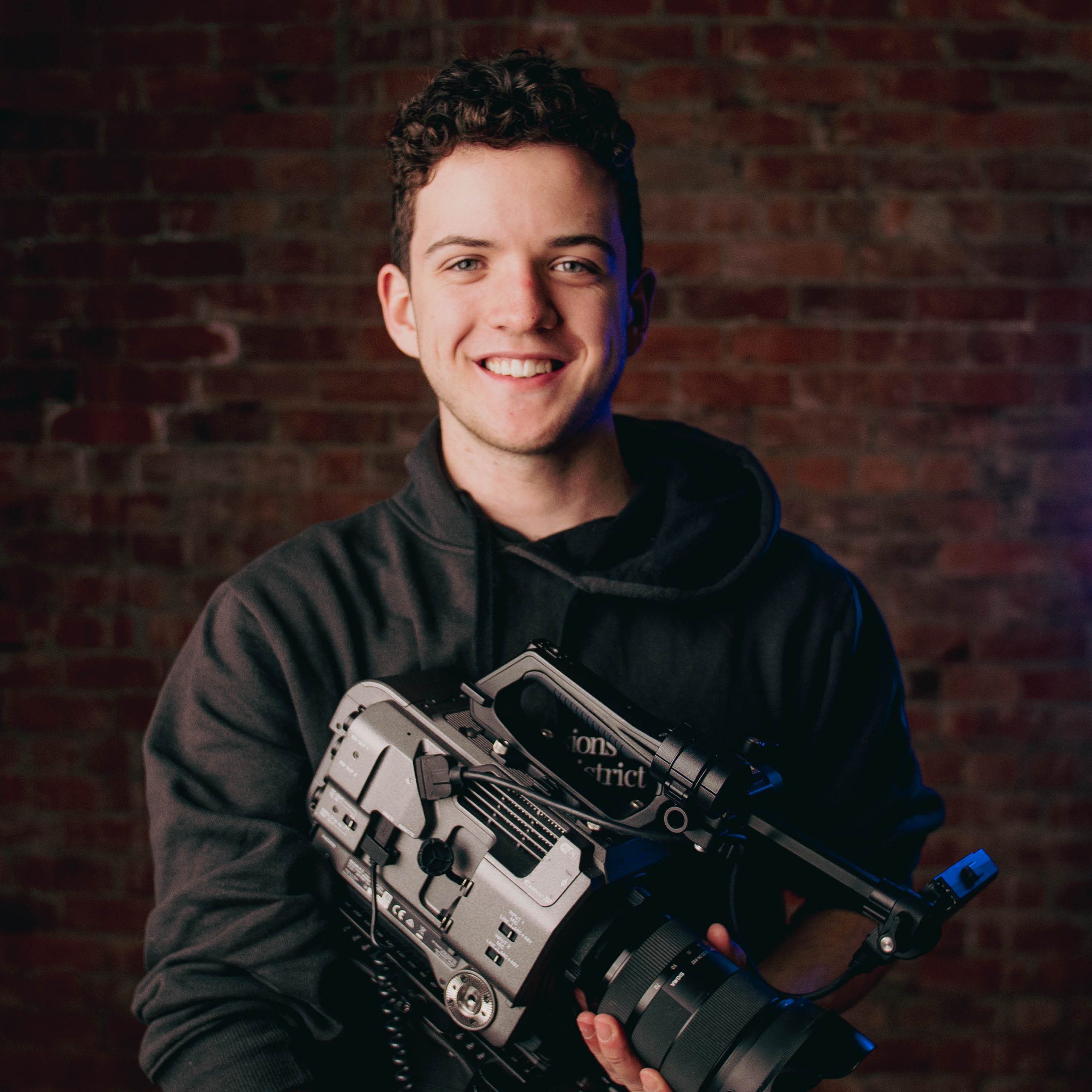 Caleb Rayner
Cinematographer/DOP
Caleb is our main cinematographer and is passionate about everything film. You can expect him to always be behind a camera.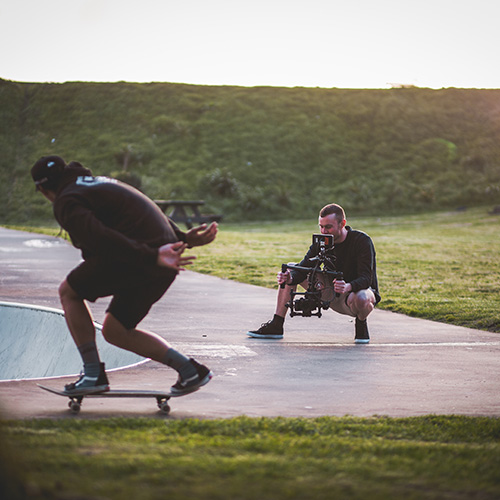 Patrick Monoghan
Camera Assist/Director/Lighting
If we need the extra assistance, we bring in the big guns. Patrick is passionate about all things creative and is such a valuable resource when we need it.
Lamp Studios' work is second to none! I have brought them on board for projects I've worked on for different organisations across New Zealand, including Palmerston North City Council and Ministry for Primary Industries, and they will continue to be my go-to for their exceptional storytelling and video production.
Lamp's creativity, cinematic videography and approach to capturing stories for the Move to Manawatu campaign was incredible. Working with Lamp allowed us to showcase the region and the lifestyle in an authentic, down to earth way that resonated with those who live here and captured the attention of those who are interested in moving here. Thank you so much, it was pleasure to work with the team.
– Jemma Brackebush | COMMUNICATIONS SENIOR
Don't be shy, get in touch
We pretty much have an open-door policy (unless we're in shoot), so feel free to pop up and chat. We'd love to add you to our inner circle.